Podcast and Audio Expertise
Our team is ready to help you with everything you need to make your vision a reality. We have the process outlined and are able to guide you through it. From equipment suggestions to the best days/times to publish your podcast. We've done it all and have streamlined the steps for you.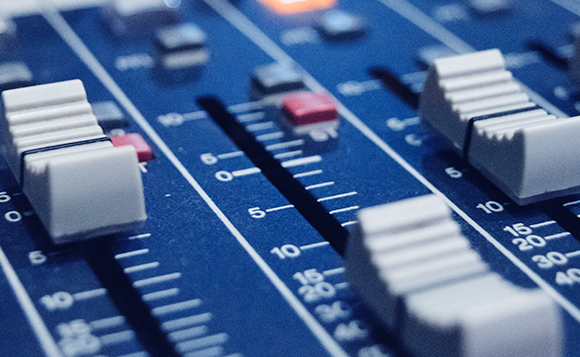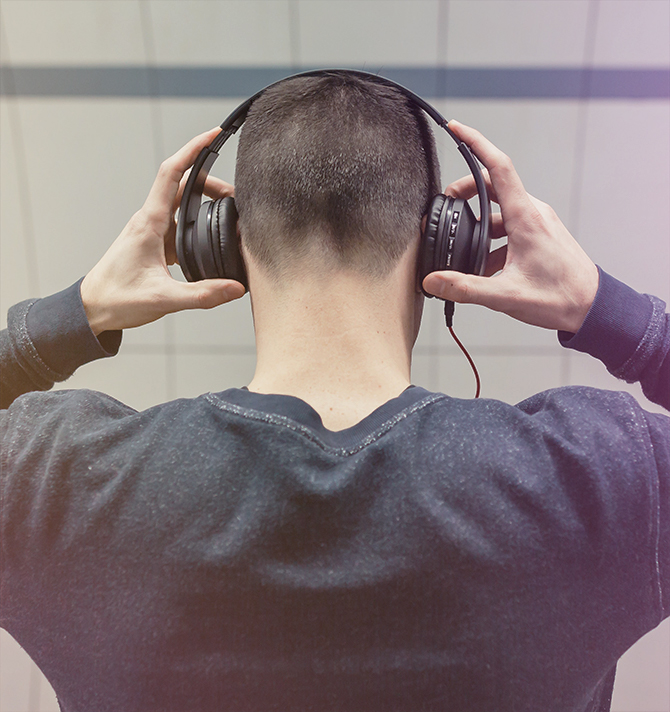 Beyond the Podcast
Shelby Row offers more than simple podcast editing. We offer transcription, copywriting, video podcast editing, voice over artists, graphic arts services, and marketing strategies. Take a glance at what we can do for you!
Why Shelby Row?
We believe podcasting shouldn't be a hassle. Our team's expertise spans multiple facets of podcast and audio production. Let's schedule a free consultation and you can hear for yourself the value that Shelby Row brings to the table.