About Us
Derrick is a producer and musician at heart. His love of audio production began while listening to music. He enlivens when he puts all the pieces together to create something layered that delights the eardrum of the listener.

The name "Shelby Row Productions" comes from combining the two halves of Derrick's musical life in Memphis and Nashville.

His involvement in and affection for the music circles of both cities gave him the inspiration for combining the two: Shelby Drive is a busy street in Memphis and Music Row is well-known to musicians trying to make a their big break into the music industry in Nashville.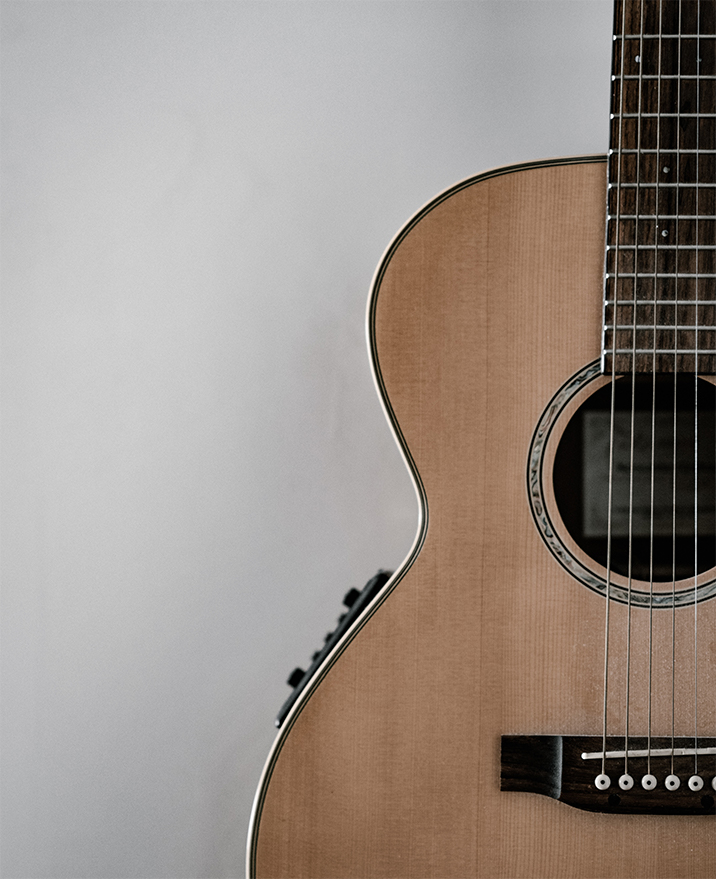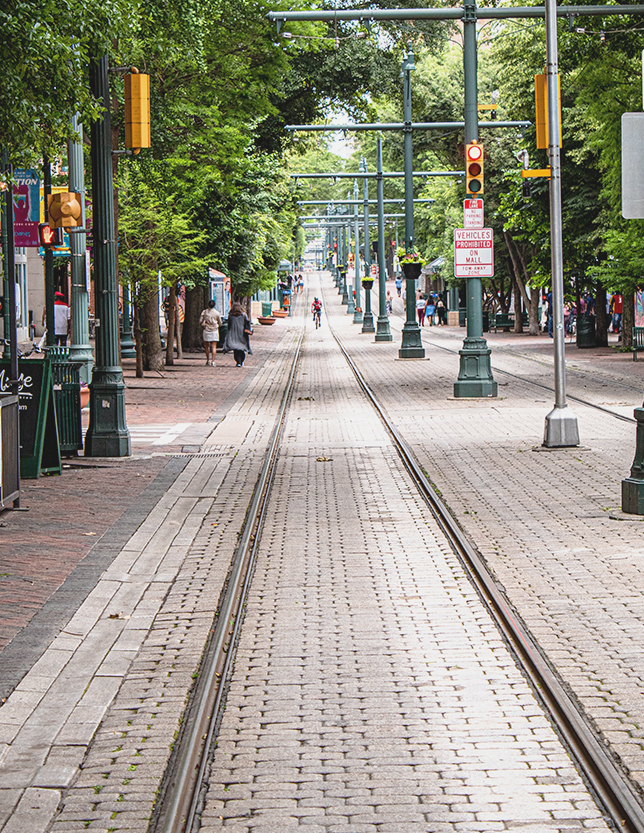 Shelby Row was conceived after Derrick, who had been freelancing as a podcast editor and manager, realized that he was beginning to get offers for more work than he could handle on his own. He needed to expand.

Shortly after he realized that he needed to expand, he met the perfect Jackie-of-all-Trades who could help him to expand, scale, and hammer out a plan.

And SRP was born with the mission to: Become a one-stop-shop for audio production, podcast launch & production, and music production needs for the small-to-medium business market.

We are continuing to grow to meet our clients' needs.