Services
Syndication Submission
We can submit your podcast to all the major podcast platforms; below are the platform links for a podcast that was launched by SRP.
This will show you how your podcast will look on each platform.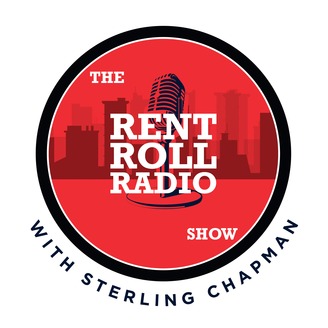 Rent
Roll
Radio
What can we do?
We will set up your hosting* and submit the podcast to the major platforms. Once approved the podcast will be live on iTunes, Spotify, Google Play and Stitcher.
*Hosting is a separate subscription that is to be paid for by the owner/host. We can assist you in finding the right platform that fits you and your budget.